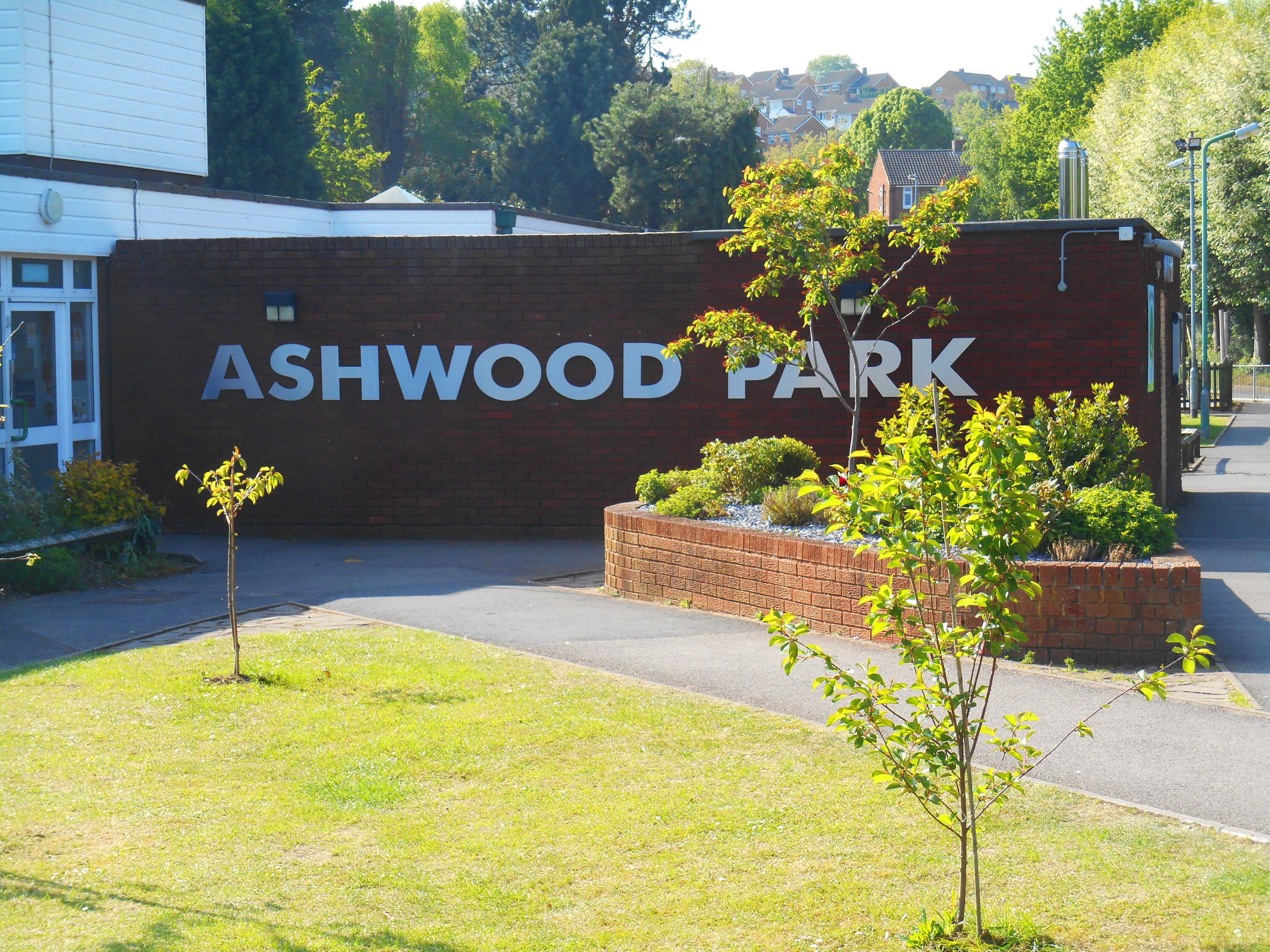 On behalf of the staff and governors may I take this opportunity to welcome you to our new website. The health, happiness and well-being of the children are at the heart of everything we do at Ashwood Park Primary School. We believe that a child's successful educational experience can only be achieved through a strong partnership between home and school. This partnership must be based around open, honest and effective communication.
Our staff, pupils, parents and governors all work hard to ensure that our learning opportunities are both stimulating and memorable. As a result of this we continue to develop our "Irresistible Learning" that uses "Stunning Starts", "Marvellous Middles" and "Fabulous Finishes". We aim to provide the very best for all our children.
Ashwood Park continues to move from strength to strength.  Ofsted (Feb 2014) had many positive things to say about our school. We were graded "Good".  In June 2018 we were again graded "Good" and praised for our care and  support of all children. Both reports are available on the Ofsted website. Within our site you will find all the information you will need about our school.
For school documents and policies please check the Information section of the site.
For school news and upcoming events please check the News section of the site.
For pictures or videos of the school please check the Gallery section.
For links to useful websites please check the Links section.
You can also download the school prospectus from the "about us" section or view what your child is up to in the Children's Area. If you have any issues at all you can get in touch with us using the contact us section of the website or speak to Mrs Isabel Lester, The Office Manager, on 01384 818545. If you would like to look round our wonderful school, please contact the office to arrange an appointment. We hope you enjoy using our website and we look forward to seeing you soon!
Address: Ashwood Park Primary School, Bells Lane, Wordsley, Stourbridge, West Midlands, DY8 5DJ
All initial enquiries from Parents and the public are through the School Office.
Tel: 01384 818545 Fax: 01384 818546 E-mail: info@ashwood.dudley.sch.uk
All queries are shared with the Head Teacher.

Ashwood Park Primary School,
Bells Lane,
Wordsley,
Stourbridge,
West Midlands, DY8 5DJ
Tel: 01384 818545
Fax: 01384 818546
E: info@ashwood.dudley.sch.uk