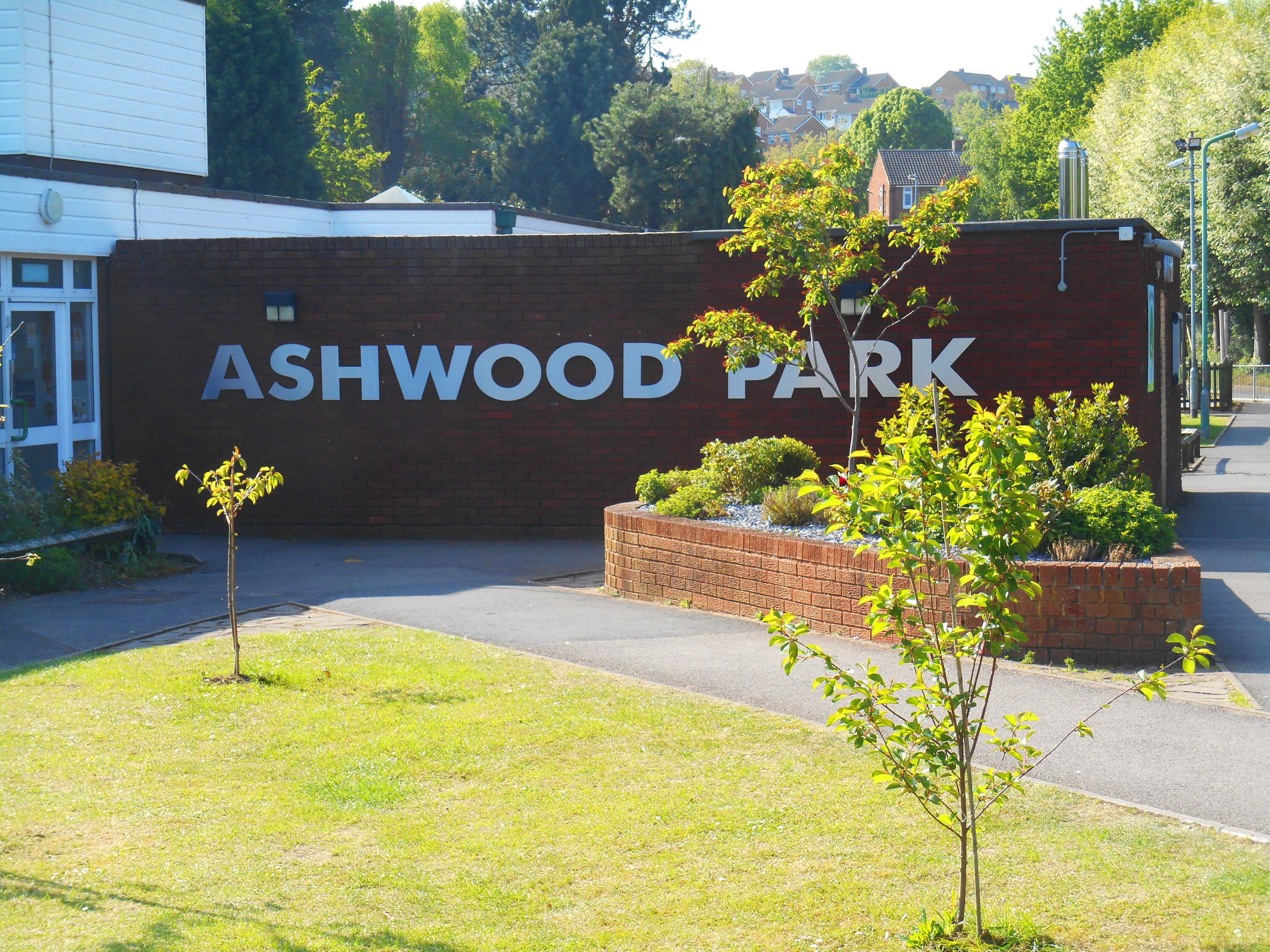 Welcome to Ashwood Park Primary School
On behalf of the staff and governors may I take this opportunity to welcome you to our website. The health, happiness and well-being of the children are at the heart of everything we do at Ashwood Park Primary School. We believe that a child's successful educational experience can only be achieved through a strong partnership between home and school. This partnership must be based around open, honest and effective communication.
Mission Statement
At Ashwood Park and Resource base we are passionate about the whole child. We want all children to leave school with skills and attributes that prepare them for the next stage in their education and allow them to embrace life's opportunities to the full. Our aim is for every child to fulfil the potential they have, and to remove any barriers to their learning to help them achieve this. We want children to understand and demonstrate the importance of ambition, belief, aspiration, compassion, pride and respect. We want children to become successful, confident, motivated, responsible and spiritual individuals. We want the school to be outstanding in all we do and to that aim we look at continuous improvement.
"Be the best you can be"
Ashwood Park continues to move from strength to strength.  Ofsted (Feb 2014) had many positive things to say about our school. We were graded "Good".  In June 2018 we were again graded "Good" and praised for our care and  support of all children. Both reports are available on the Ofsted website. Within our site you will find all the information you will need about our school.
For school documents and policies please check the Parents and Information tabs
For Special Educational Needs information check the SEND tab
For the latest school news and upcoming events please check the Newletters tab, older Newsletters can be found under the Parents tab
For links to useful websites please check the Useful Links tabs
You can also download the school prospectus from the "about us" section or view what your child is up to in the Children's Area. If you have any issues at all you can get in touch with us using the contact us section of the website or speak to Mrs Sam Thompson, in the School Office, on 01384 818545. If you would like to look round our wonderful school, please contact the office to arrange an appointment. We hope you enjoy using our website and we look forward to seeing you soon!
Address: Ashwood Park Primary School, Bells Lane, Wordsley, Stourbridge, West Midlands, DY8 5DJ
All initial enquiries from Parents and the public are through the School Office.
Tel: 01384 818545       E-mail: info@ashwood.dudley.sch.uk
All queries are shared with the Head Teacher.

Ashwood Park Primary School,
Bells Lane,
Wordsley,
Stourbridge,
West Midlands, DY8 5DJ
Tel: 01384 818545
Email: info@ashwood.dudley.sch.uk