Autumn 2020 Information for Parents/Carers
Click here for our Autumn Information Sheet
Little Owls Nursery is a 52 place nursery, that offers 15-hour places to children aged 3-4 years. Children start with us the half term after their third birthday. We offer lots of transition opportunities and visits to our nursery, including home visits, parent and child play sessions and a toddler group.
Our toddler group runs every Tuesday morning 9am—11am in the Key Stage One hall.
The children learn through a mixture of child-initiated learning and adult led planning. During child-initiated learning, the children choose what activities they would like to explore, this can be inside and outside. We work towards the Early Years curriculum and each child will receive a Learning Journey, where we record observations, photographs and assessments. We have an excellent indoor learning environment as well as a wealth of outdoor areas, resources and space to access. The Early Years curriculum includes the following areas: Personal, Social and Emotional Development, Communication and Language, Physical development, Literacy, Mathematics, Understanding the World, Expressive Arts and Design.
Transition
The Nursery and school work closely to ensure that learning and transition into full-time school are as successful as possible. The term before each child starts school, a wide range of transition activities and sessions are provided in order to ensure that children are ready and best informed to start school.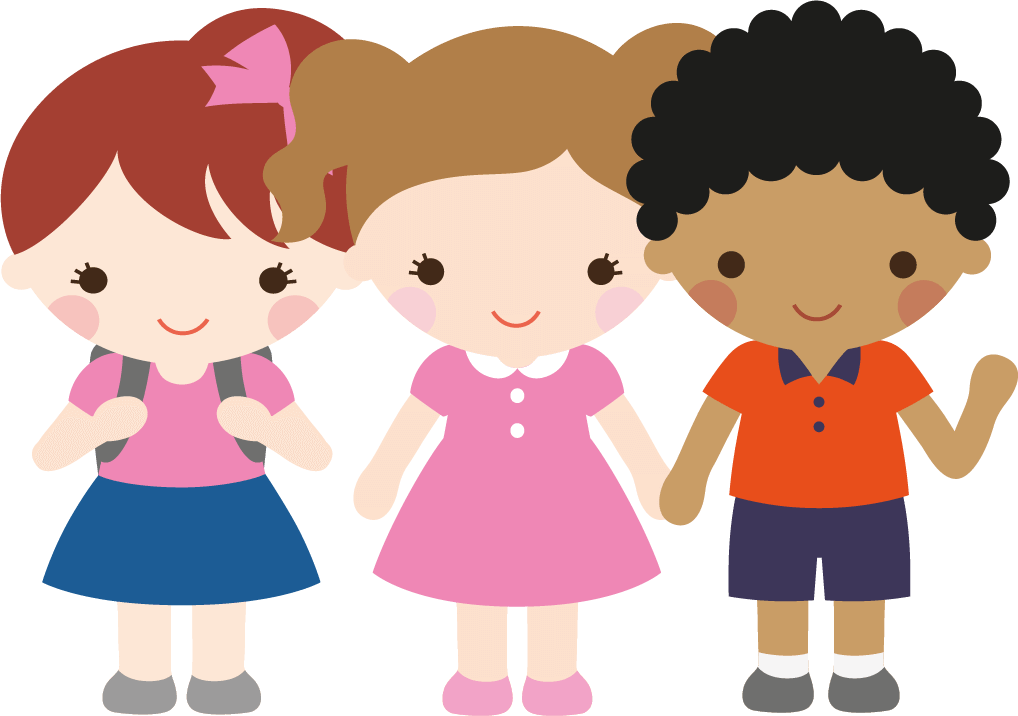 More information about Little Owls Nursery
We have 52 places which are allocated based on each child's date of birth, therefore to avoid disappointment we recommend registering for your place as soon as possible. If we are unable to offer you a nursery place but a place later becomes available we will contact you.
Click here to find out more info about Little Owls Nursery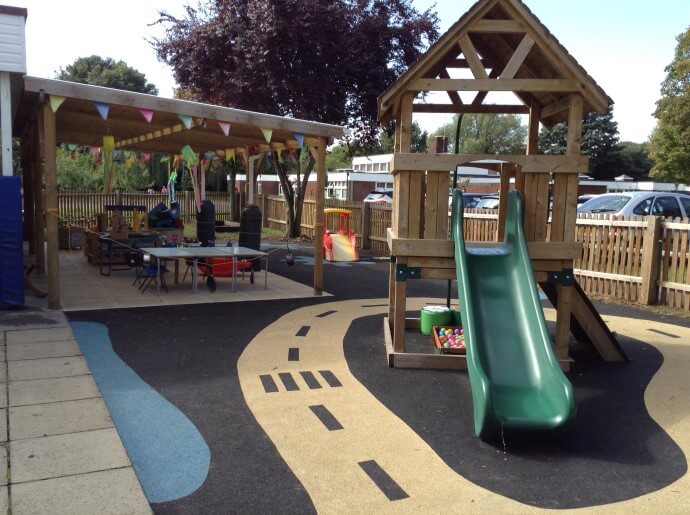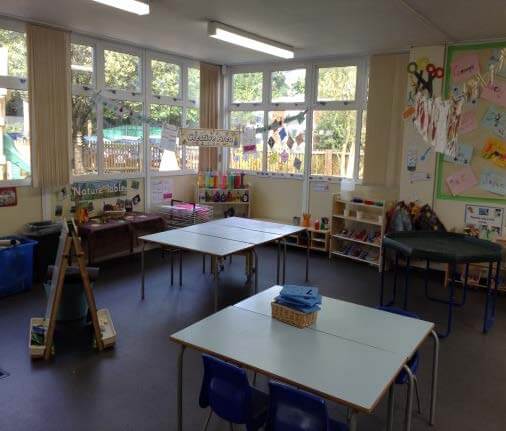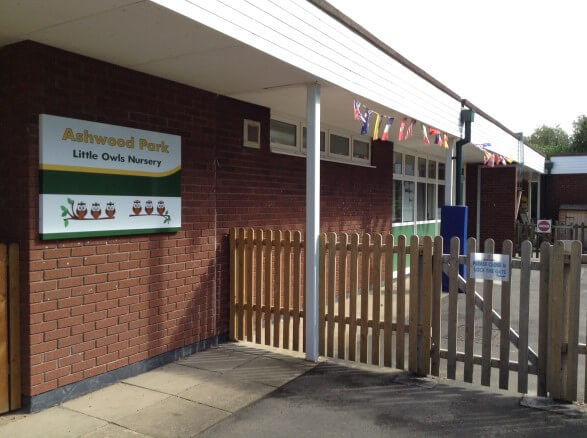 Ashwood Park Primary School,
Bells Lane,
Wordsley,
Stourbridge,
West Midlands, DY8 5DJ
Tel: 01384 818545
Fax: 01384 818546
E: info@ashwood.dudley.sch.uk