At the beginning of every school year, a boy and girl from Year 1 to Year 6 are elected to be a School Councillor to represent their class at meetings.
As a School Councillor they…
• Represent their classes 'voice' at meetings
• Make decisions about what happens in school
• Give ideas to make the school a better place
This is what our current School Councillors said…
Jack
aged 7
"Help make the school a better place"
Thai
aged 9
"Listen to their classes good suggestions and take them to the meetings"
Laurie
aged 10
"Be a good role model to all of the other children in the school"
In the past the School Council have…
• Been to meet the mayor of Dudley at The Council House.
• Met the Local MP Mike Wood to ask him questions about what he does and also to help us with the problems of parking outside our school gates.
• Written a letter to parents to ask them to park sensibly outside the school gates so that the children feel safe.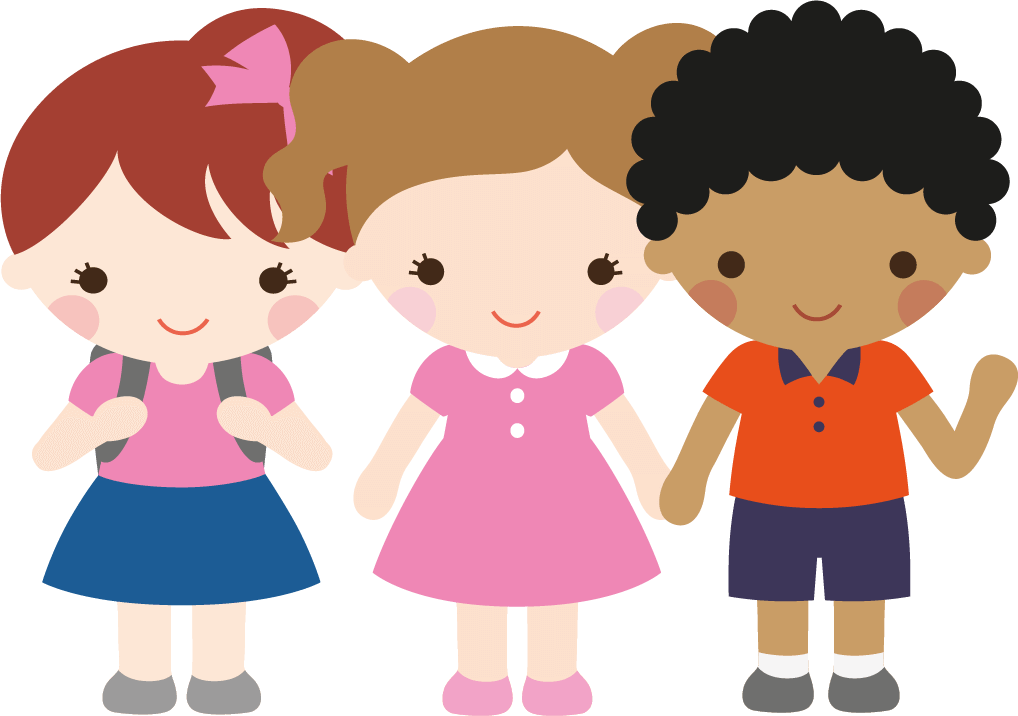 Ashwood Park Primary School,
Bells Lane,
Wordsley,
Stourbridge,
West Midlands, DY8 5DJ
Tel: 01384 818545
Email: info@ashwood.dudley.sch.uk