What is the HSA?
Our Home School Association (HSA) is open to all parents with pupils at the school. We organise and run many events throughout the school year – some for the pupils, others for families, and some for just the adults.
What do we do?
With the support of members, we have organized discos, BBQ's, Christmas fayres, sponsored events, Easter extravaganzas, a fashion show and more. Through running these events, we raise money for school. The funds that we raise are used to enhance and enrich the pupil's experience whilst they're at Ashwood Park Primary School. The HSA has funded many school trips, leavers parties, bought equipment for the classrooms and playgrounds, books for the library and much more…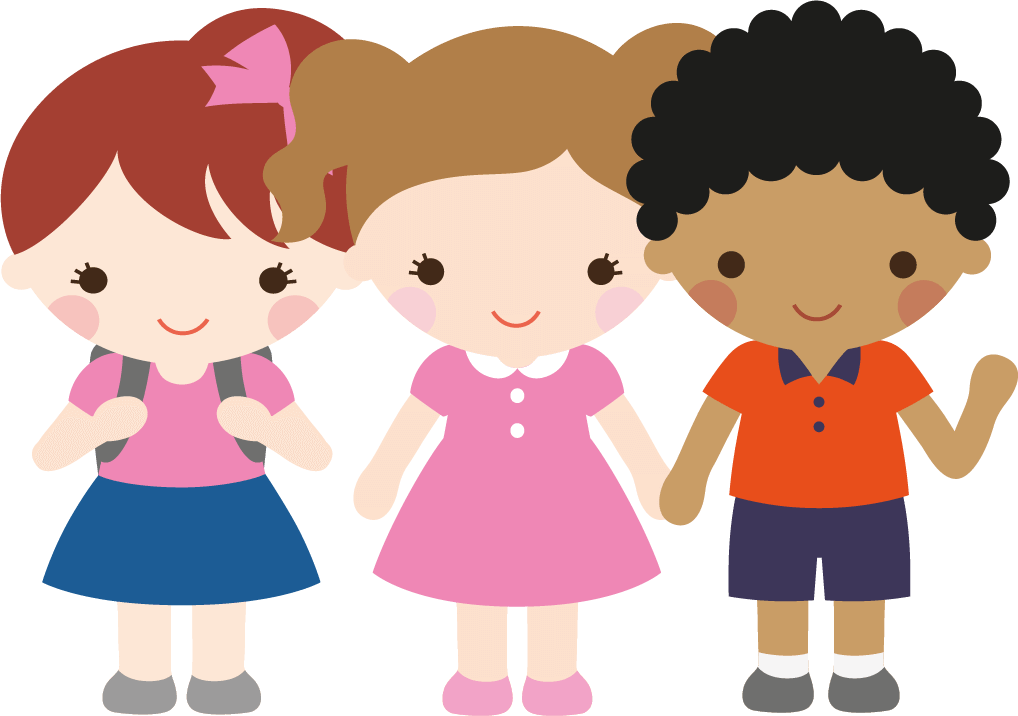 Why get involved?
The HSA work together to support our kids! If that's not enough it helps to give parents a voice, build trust, forge connections, utilise your skills, provides a chance to socialise and most importantly have fun!
We need the continued support of parents (we do hold some meetings in the local pub – if that helps.)
How can I get involved?
Meetings aren't compulsory and any help is appreciated, from selling raffle tickets, running a stall, helping at a disco through to a permanent committee role.
If you can spare any time at all and would like to get involved please contact Kate, speak to one of us in the playground or ask at the school office.
Who are we?
Chair – Kate Blunt
Vice-Chair – Nikki O'Neill
Secretary – Tanja Bickley
Treasurers – Isabel Lester & Amy Farley
Head Teacher – Mr. Butler
Deputy Head – Mrs. Lister
Teachers – Miss Reynolds, Miss Round, Miss Webb & Mrs. Webb
Members – Carol Hale, Jean Downie, Jill Fielder, Karen Fielder, Kevin O'Neill, Vicky Cartwright, Keeley Waldron, Mark Hale, Roger Robinson, Susan Hawkins & Sarah Hill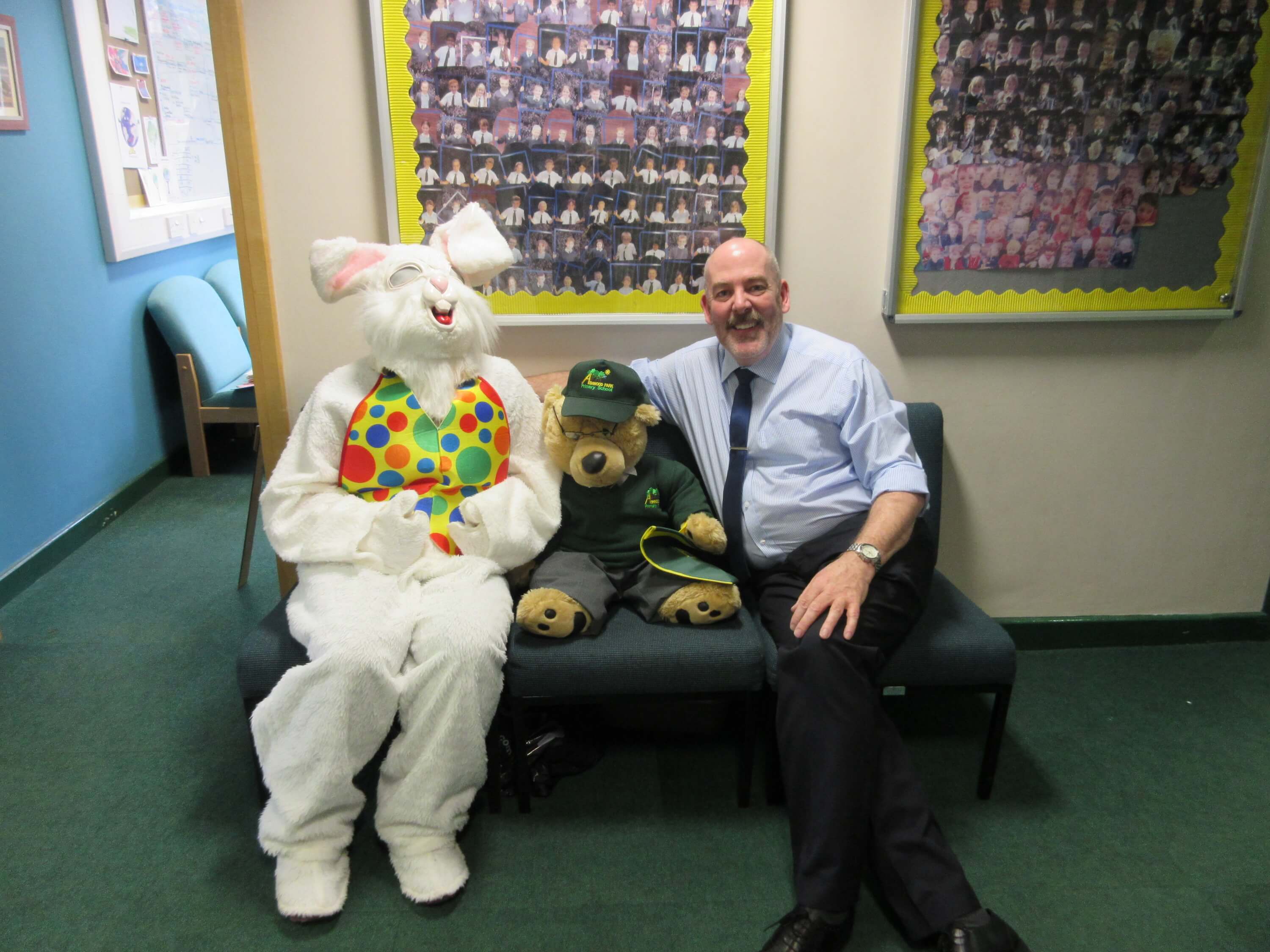 Ashwood Park Primary School,
Bells Lane,
Wordsley,
Stourbridge,
West Midlands, DY8 5DJ
Tel: 01384 818545
Email: info@ashwood.dudley.sch.uk